Sealey 18pc Alternator Freewheel Pulley Removal Set - A
Sealey 18pc Alternator Freewheel Pulley Removal Set - A
Track your order with a 15 minute delivery timeslot
Description:
Sealey SX402 18 Piece Alternator Freewheel Pulley Remover Tool Set
Grade A Unit – New items with damaged or no packaging, may be assembled. Comes with Sealey approved 6 months warranty
Enables easy removal of freewheel alternator pulley, either on or off the vehicle.
Allows alternator shaft to be held while the pulley retainer is removed.
Incorporates a complete range of combination TRX-Star*, spline and hex adaptors to fit most alternators.
Supplied in storage case.
Please note: Images are for illustration purposes only
Tool Set Contents:
Combined Socket Bits:
1/2"Sq Drive: TRX-Star* - T50-33T x 113mm, Spline - M10-33T x 113mm

3/8"Sq Drive: Spline - M10-33T x 80mm

Socket Bit; 1/2"Sq Drive Spline; M10 x 140mm

Spline Adaptors: 15mm x 33T, 22mm x 33T

Hex Adaptors: 22, 22 x 28, 19 x 28mm

Round Adaptor: 35mm-4-pin, Bits; 10mm

Hex: TRX-Star* - T40, T50, Spline - M8, M10, Hex - 8, 10mm, 12mm

Hex: Spline - M10, Adaptor; 1/2"Sq Drive x 10mm Hex
Best Sellers
£139.95
£116.63 (exc VAT)

£189.95
£158.29 (exc VAT)
£139.95
£116.63 (exc VAT)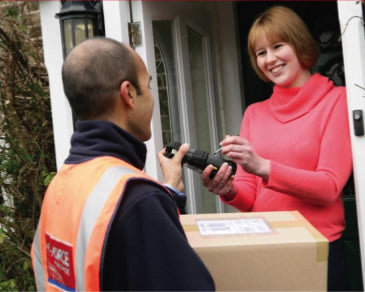 Track your Order with SMS or Email Notification
Shop now!