Cylinder Door Locks | Euro Cylinders | Oval Cylinders
Cylinders
Cylinder Door Locks - Great Range and Great Prices
When it comes to 
security, your doors are the first option intruders will look at for access into your property. This is why it is vitally important your doors and locks can stand up to whatever they are tested too. We have a excellent range of high security cylinders and cylinder door locks for internal and external use. Suitable for front or rear doors, our cylinders are tested to meet the strict standard requirements and provide you with anti-picking, anti-drilling and anti-snapping locks in the unfortunate event of attempted access. Each cylinder lock is supplied with three keys as standard with additional keys available when ordering to ensure everyone who needs one in the event of an emergency. 
We offer free delivery on orders over £50.
Best Sellers
£139.95
£116.63 (exc VAT)

£189.95
£158.29 (exc VAT)
£139.95
£116.63 (exc VAT)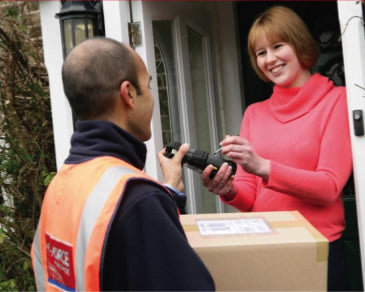 Track your Order with SMS or Email Notification
Shop now!