Sealey Refurbished Stock
Sealey Refurbished Stock - Great Range and Great Prices
Check out our range of refurbished stock from Sealey. Supplied with a 6 month warranty, all the units are tested at Sealey workshops and reduced in price for great savings. We offer free delivery on orders over £50.
All products are individually graded on a scale of A-E. The following is a guide to what these grades mean, the lower the grade the lower the price!
Grade A - New items with damaged or no packaging, may be assembled.
Grade B - Light cosmetic damage.
Grade C - Items are either ex-display, carrier damaged or refurbished products.
Grade D - Items have had medium use, worn parts or heavy damage.
Grade E - Items well used or heavy damage.
Best Sellers
£139.95
£116.63 (exc VAT)
£189.95
£139.95
£116.63 (exc VAT)

£279.95
£233.29 (exc VAT)
£349.95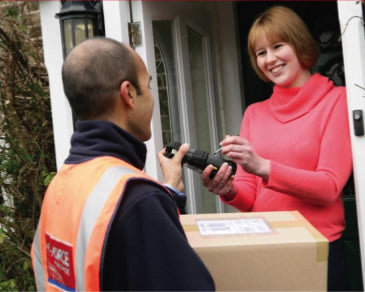 Track your Order with SMS or Email Notification
Shop now!