Runners Series 50 Brass Bottom Guide Roller 20mm Dia. on Flat Steel Plate
Runners Series 50 Brass Bottom Guide Roller 20mm Dia. on Flat Steel Plate
Description:
Runners 50-63 Series 50 Industrial 20mm Diameter Brass Bottom Guide Roller on Flat Plate
The Runners Series 50 Bottom Guide Roller 20mm Dia. on Flat Steel Plate is designed for use with Series 50 Bottom Guide Channel to support and prevent the door for pulling away from bottom.
20mm Diameter Roller
Sold per each
DOORS NOT INCLUDED
Best Sellers
£139.95
£116.63 (exc VAT)

£189.95
£158.29 (exc VAT)
£139.95
£116.63 (exc VAT)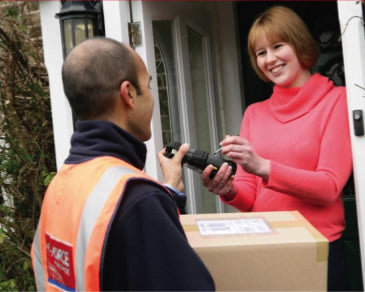 Track your Order with SMS or Email Notification
Shop now!