Phoenix Raised Bookcase Support Stud 10 Pack
Phoenix Raised Bookcase Support Stud 10 Pack
Track your order with a 15 minute delivery timeslot
Description:
Phoenix Raised Bookcase Shelving Single and Double Slot Fixing Support Studs Clips 10 Pack
These raised bookcase support studs by Phoenix are available in two different styles of fixings. The single slot fixing raised studs (7473), or the much higher load bearing two slot fixing double raised studs (7474).
Note: When the (7473) single stud is used, wooden shelves can be secured in place by adding fixing screws to the underside of each shelf. The most suitable screws for this are the No.6 round head or No.4 countersunk head screws.
Sold in packs of 10
Single Studs - 2mm Thick x 20mm Wide, 1 support point
Double Studs - 1.6mm x 2mm x 20mm Wide, 2 support points
Best Sellers
£139.95
£116.63 (exc VAT)

£189.95
£158.29 (exc VAT)
£139.95
£116.63 (exc VAT)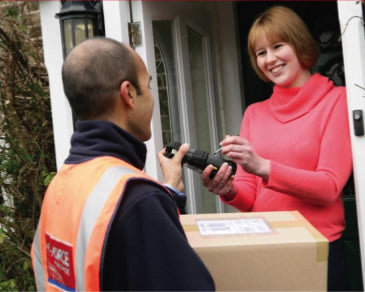 Track your Order with SMS or Email Notification
Shop now!