Hoppe AR880 Arrone Single Panic Bolt - Silver
Hoppe AR880 Arrone Single Panic Bolt - Silver
Description:
Hoppe AR880-SE ARRONE Single Fire Exit Emergency Door Panic Hardware Push Bar - Silver
The Hoppe AR880 ARRONE single panic bolt is suitable for single doors for fire or emergency exits up to 2440mm high 1220mm in wide. 
Maximum door height: 2200mm
Maximum door width: 1220mm
Maximum door weight: 200kg
Fixing: Timber fixing screws supplied
Testing: BS EN1125: 2008 (Classification 3 | 7 | 6 | B | 1 | 4 | 2 | 2 | A | A ), BS EN 1634 Part 1: Assessed for use on 30, 60 and 120 minute timber fire doors and 240 minute steel fire doors
Certification: CE Marked: 1121-CPR-AAA005, Certifire approved: CF810, DoP: HUK0022
Note: In accordance with the scope of EN 1125, doors up to 2500 mm high and 1300 mm width are covered by the standard. Doors taller or wider than this will not becovered by the standard and the test evidence gained.
AR880 ARRONE Single Panic Bolt Details:
Material: Zinc
Finish: Silver
Body material: Zinc
Door type: Wooden Door
Fixings: Wood Screws
Locking points: 2-point, bolt type lock, anti-thrust
Max door width: max 1220mm
Max door height: max 2440mm
The stylish aesthetics and feature benefits of the Arrone Architectural Plus Panic & Emergency Exit Hardware range offers a slimline and stylish alternative to the majority of products available in the UK market.
Best Sellers
£139.95
£116.63 (exc VAT)

£189.95
£158.29 (exc VAT)
£139.95
£116.63 (exc VAT)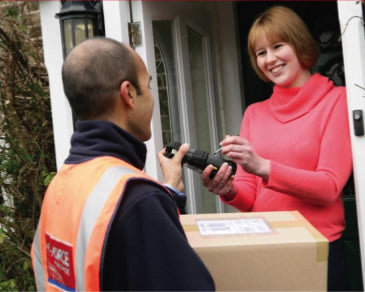 Track your Order with SMS or Email Notification
Shop now!