ZipWall ZipFast Multi-Pack Dust Barrier Panels & Carry Bag
ZipWall ZipFast Multi-Pack Dust Barrier Panels & Carry Bag
Track your order with a 15 minute delivery timeslot
Description:
Zipwall ZFMP ZipFast Multi-Pack Zip Wall Dust Barrier Sheet Panels with Carry Bag
ZipFast™ reusable dust barrier is a great alternative to plastic sheeting. Environmentally friendly and cost-effective, the ZipFast™ barrier is ready to use out of the box. It is professional looking and opaque – the visual separation of the work area provides privacy and minimizes disruption for workers and customers alike.
Made of high-tech fabric, the ZipFast™ barrier comes in panels 2.5, 5, and 10 feet wide, and also in a multipack. The panels, all 12 feet high, can be quickly zipped together to fit the size of the job. The ZipFast™ barrier works with all ZipWall® poles. Poles are sold separately.
The ZipFast™ Multi-Pack is a perfect starter kit. It allows you to create a barrier up to 17.5 feet wide, which includes a 2.5 foot wide door with hook and loop fastener tie-backs. The carry bag makes it easy to store the ZipFast™ barrier between jobs and always have it on hand.
Key Features:
Ready to use – no measuring or cutting

Greener and more cost-effective than plastic sheeting
Provides privacy on both sides of the barrier
Professional looking
Made of high-tech fabric with built-in heavy duty zippers
Machine washable
ZipFast Multi-Pack Includes:
Three 5′ × 12′ panels, one 2′ 6″ × 12′ panel, and a ZipWall® carry bag.
ZipWall ZipFast Reusable Dust Barrier Panels
Best Sellers
£139.95
£116.63 (exc VAT)

£189.95
£158.29 (exc VAT)
£139.95
£116.63 (exc VAT)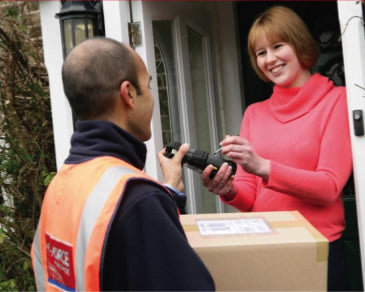 Track your Order with SMS or Email Notification
Shop now!