ZipWall ZipDoor Standard Door Kit
ZipWall ZipDoor Standard Door Kit
Description:
Zipwall ZDS ZipDoor Standard Door Kit Zip Wall Dust Barrier System
When you just need to seal off a doorway, this plastic zippered door is the ideal solution. Use it to section off part of a property during remodelling, restoration, or any other messy project. The ZipDoor Kit is easy to set up and includes everything you need. The door is made of 4 mil plastic sheeting and comes with preinstalled heavy-duty zippers that provide access to the work area. The special two-sided tape has a strong adhesive on one side for securing the plastic door and a gentle adhesive on the other side for protecting the door frame. Flap hooks are also included in the kit for holding the door open when needed.
ZipDoor Standard Door Kit fits a standard door. The zippered door panel is 4′ x 7.5′. A larger ZipDoor Commerical Door Kit is also available. The commercial door is flame retardant.
Key Features:
Airtight
Heavy-duty zippers are pre-installed
ZipWall double-sided tape securely holds the door panel while protecting the door frame surface
Flap hooks hold door open for easy access
Quick and easy to install
A significant time saver on large jobs
Contents:
One kit for a standard door, including one 4 mil plastic sheeting door panel, one roll of 1″ x 24′ ZipWall double-sided tape, and two flap hooks.
ZipWall Dust Barrier Door Kits
Best Sellers
£139.95
£116.63 (exc VAT)

£189.95
£158.29 (exc VAT)
£139.95
£116.63 (exc VAT)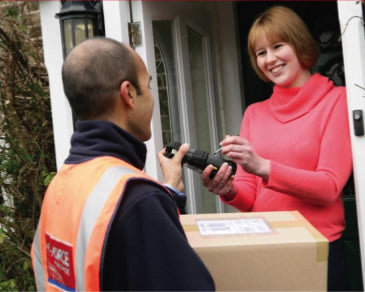 Track your Order with SMS or Email Notification
Shop now!