Smart Purple Series Ultimate Titanium Bi-Metal Multi-Tool Blade
Smart Purple Series Ultimate Titanium Bi-Metal Multi-Tool Blade
Track your order with a 15 minute delivery timeslot
Description:
Smart Purple Series 
Universal Quick Release Ultimate 
Titanium Bi-Metal Timber & Nail Multi-Tool Cutter Blades
The Smart Purple Series of proven unbeatable blades are the ultimate range of multi-tool accessories for all timber, nail & Non-Ferrous Metal cutting applications.
The blade have a universal shank to allow them to suit most tools from Bosch, Fein, Makita and much more.
The tooth technology on the 'purple series' has not only been designed to be an excellent blade for all timber and plastic cutting applications, but the advanced Titanium Alloy coating also means the blades will outlast any other bi-metal blade when cutting through nails, screws and other non-ferrous metals. The Purple Titanium Alloy coating keeps the blade cool when cutting, giving increased blade life and cutting performance.
The 'Purple Series' is a highly focused range of multi-tool blades. Available in just the most common sizes of blade, the range will very adequately cater for both timber and metal cutting needs. By improving the strength of the blades we believe this will enable you to reduce the number of different style blades you need.
All the blades are fully backed by the Smart Guarantee (subject to proof of purchase)
Purple Series Multi-Tool Blade Features:
Proven unbeatable blade life & performance

Purple Titanium Alloy Coating

Universal Shank to suit most tools

Ideal for Timber, PVC, Nails & Non-Ferrous Metals

Backed by Smart Guarantee
Best Sellers
£139.95
£116.63 (exc VAT)

£189.95
£158.29 (exc VAT)
£139.95
£116.63 (exc VAT)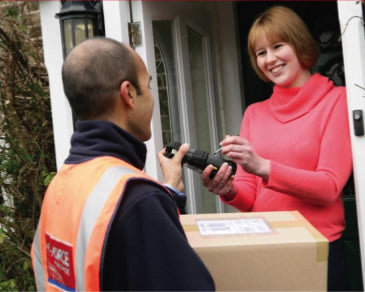 Track your Order with SMS or Email Notification
Shop now!