Ventilation
Air Ventilation & Cooling Fans - Great Range and Great Prices
View our great selection of air ventilation covers and air cooling fans. We have air vents from slotted vents available in a number of sizes and finishes including brass and aluminium. In our ventilation range, we also stock a number of air cooling fans from Sealey to keep you cool at home or in the office. We offer free delivery on orders over £50.
There are no products in this view.
Best Sellers
£139.95
£116.63 (exc VAT)

£189.95
£158.29 (exc VAT)
£139.95
£116.63 (exc VAT)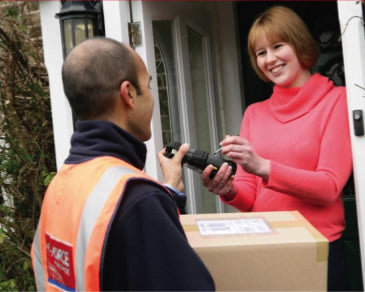 Track your Order with SMS or Email Notification
Shop now!