Rubber Foam Seals for Doors & Windows
Rubber Foam Seals
Rubber Foam Door and Window Seal Draught Weather Proofing - Great Range and Great Price
Browse our range of rubber foam weatherproofing seals for doors and windows. Our rubber foam seals are designed to save energy as well as prevent drafts appearing from your internal & external doors & windows. These weather seals are at simply and easy to way to ensure your doors and windows are draught and weather proof. 



We offer free delivery on orders over £50.
There are no products in this view.
Best Sellers
£139.95
£116.63 (exc VAT)

£189.95
£158.29 (exc VAT)
£139.95
£116.63 (exc VAT)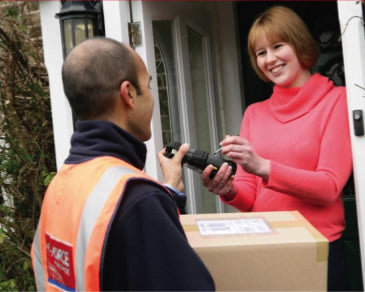 Track your Order with SMS or Email Notification
Shop now!