Sealey 2 Tonne Adjustable Transportacar Trolley - B
Sealey 2 Tonne Adjustable Transportacar Trolley - B
Description:
Sealey RE901 2 Tonne Adjustable Garage Workshop Vehicle Car Transport Support Trolley Red
Grade B Unit – Light cosmetic damage. Comes with Sealey approved 6 months warranty
Heavy-duty steel frame suitable for supporting partly dismantled or badly damaged vehicles.
Enables easy movement around bodyshop.
The supports are interchangeable between V-crutches and sill clamps.
Supports and clamps adjustable for height and overall width.
Fitted with four Ø125mm nylon castors, two of which lock.
Please note: Images are for illustration purposes only
Transport Trolley Specification:
Using with Crutches:  
Minimum Height: 250mm
Maximum Height: 310mm
Using with Sill Clamps: 
Minimum Height: 330mm
Maximum Height: 390mm
Minimum Width*: 1035mm
Maximum Width*: 1430mm
Note: *Widths measured between centres of jacking points
Capacity: 2tonne
Closed Length: 600mm
Nett Weight: 35.8kg
Best Sellers
£139.95
£116.63 (exc VAT)

£189.95
£158.29 (exc VAT)
£139.95
£116.63 (exc VAT)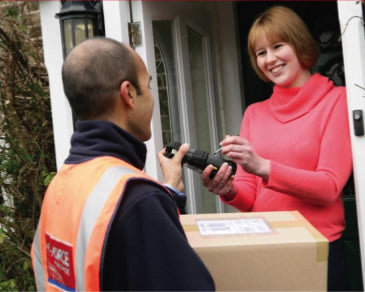 Track your Order with SMS or Email Notification
Shop now!