Gatemate Field Gate Adjustable Double Strap Hinge Set - Galvanised
Gatemate Field Gate Adjustable Double Strap Hinge Set - Galvanised
Track your order with a 15 minute delivery timeslot
Description:
Gatemate Adjustable Fieldgate Double Strap Hinges Set - Galvanised
These Gatemate field gate adjustable double strap hinge sets, are fully adjustable allowing easy installation and adjustment in the future, for example if the gate drops it can be re-adjusted. Suitable to use on 3" heavy duty field, drive and entrance gates. Supplied with galvanised finish with protective coating against corrosion, rust and weather damage.
Supplied with 2" x 1/4" top band, adjustable gate eye and heel clips, hook to bolt, hook to drive and fixings.
Best Sellers
£139.95
£116.63 (exc VAT)

£189.95
£158.29 (exc VAT)
£139.95
£116.63 (exc VAT)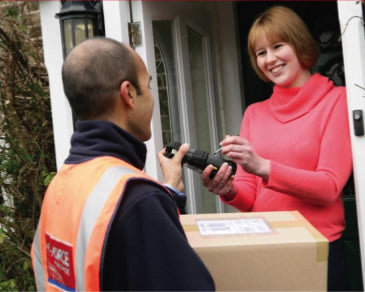 Track your Order with SMS or Email Notification
Shop now!