Sliding Door Track for 400kg Doors | Sliding Door Gear
400kg Sliding Door Track System
Sliding Door Gear Track System for 400kg Doors - Great Range and Great Prices
We have a great selection of sliding door track systems and accessories to choose from. These sliding door tracks are suitable for single or double sliding doors up to 400kg in weight. Our sliding door tracks is suitable for commercial applications including barns, factories, garages and warehouses. Whether your sliding doors are made from timber or metal, we have sliding door gear and accessories including hangers and wall brackets to allow you to customize your new or existing sliding door track system. We offer free delivery on orders over £50.
There are no products in this view.
Best Sellers
£139.95
£116.63 (exc VAT)

£189.95
£158.29 (exc VAT)
£139.95
£116.63 (exc VAT)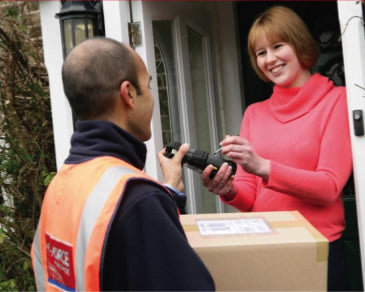 Track your Order with SMS or Email Notification
Shop now!