Spindles for Door Locks & Handles
Spindles for Door Locks & Handles
Door Furniture & Lock Spindle Bars - Great Range and Great Prices
We have a selection of spindle accessories for use with door furniture handles and locks. In our range, we have spare replacement spindle for door handles, dummy taylor spindles as well as spindle reducers. We offer free delivery on orders over £50.
There are no products in this view.
Best Sellers
£139.95
£116.63 (exc VAT)

£189.95
£158.29 (exc VAT)
£139.95
£116.63 (exc VAT)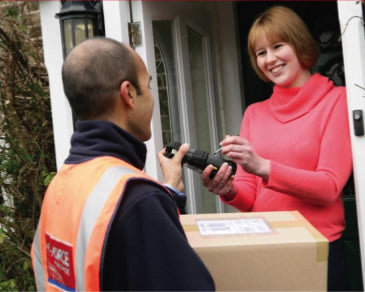 Track your Order with SMS or Email Notification
Shop now!