Grab Support Bar Rails
Bathroom Handrail Grab Support Safety Bar Rails - Great Range and Great Prices
Where mobility is required, we have a range of grab support rails to help you inside and outside your home. These grab rails to help those with limited mobility including those with disabilities, the eldery with your everyday tasks from negotiating the stairs to getting in and out of your bath or shower. All our grabs handles, bars and support rails are designed with the user in mind with easy grip materials and textures to aid you when reaching for the rail for extra assurance. We have grab rails in lightweight white plastic as well as white steel and stainless steel to suit your existing bathroom furniture. We offer free delivery on orders over £50.
There are no products in this view.
Best Sellers
£139.95
£116.63 (exc VAT)

£189.95
£158.29 (exc VAT)
£139.95
£116.63 (exc VAT)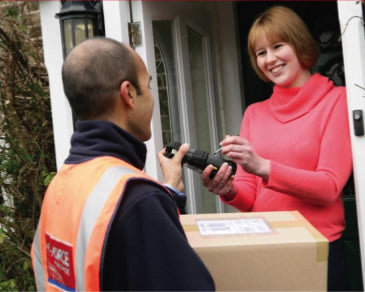 Track your Order with SMS or Email Notification
Shop now!